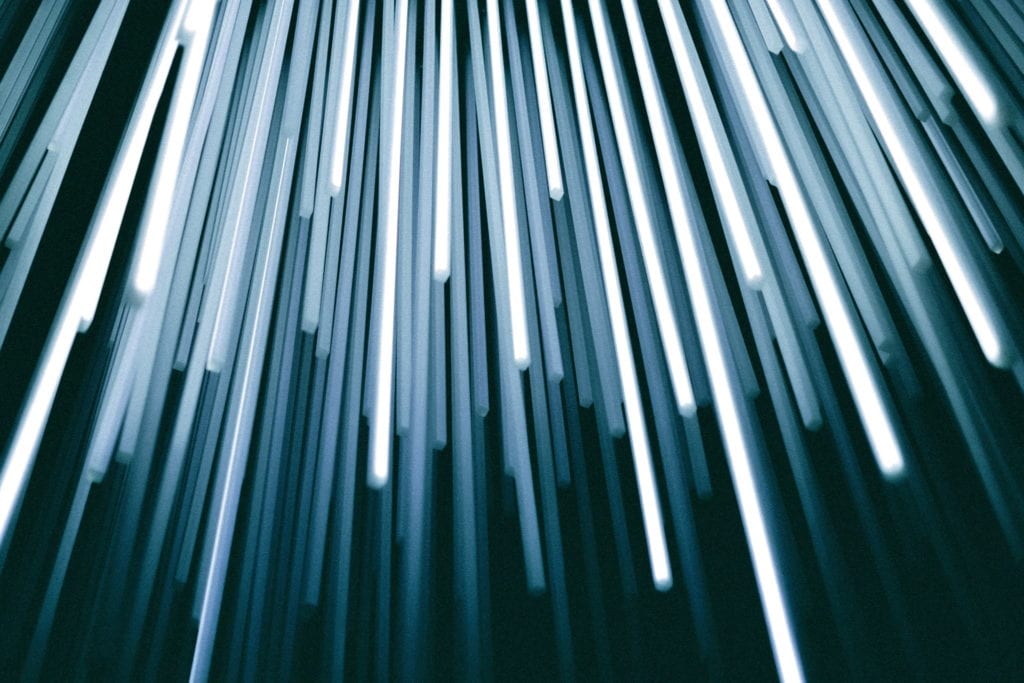 Nothing Shared About It
Sharing resources means more chance of performance issues or downtime. WPMU Dev hosting gives you dedicated memory, CPU, and SSD storage that is independent of any other sites!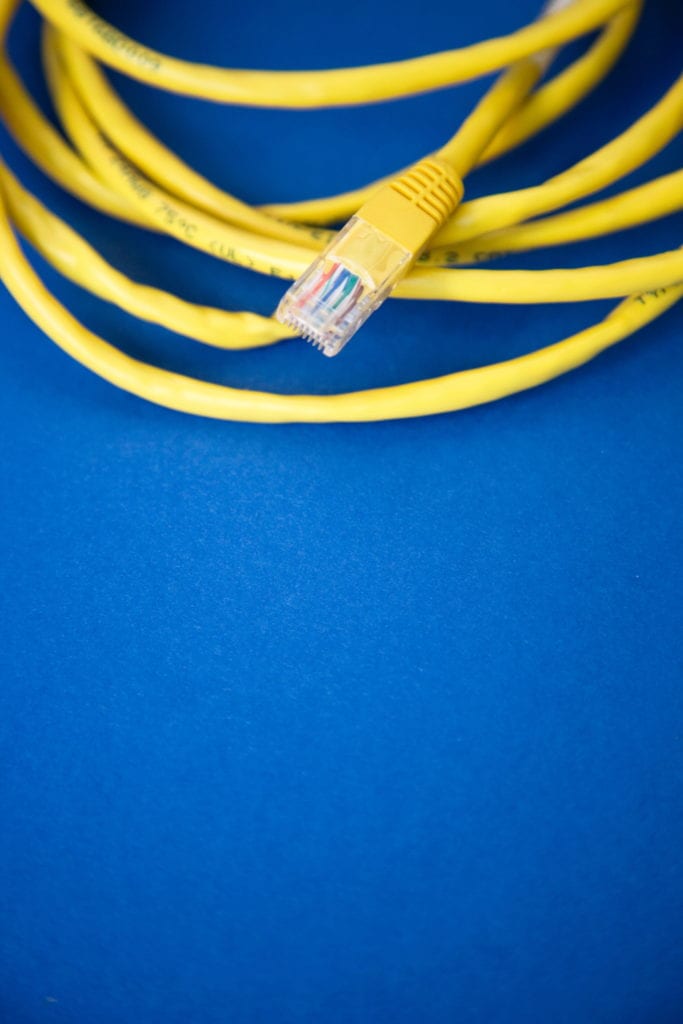 Sites that Fly
We've optimized our hosting for WordPress. With object and page caching, IPv6 support, and our CDN, our sites are beyond speedy. You'll have to experience it for yourself.
Tiers of hosting to fit your needs
Bronze
Most Personal websites or simple blog sites only need this tier, great for internet visibility.
Silver
This tier is enough for most small to medium businesses that sell products on their site.
Gold
Large businesses or multisite installs may require this level of resources while most others will find this to be overkill.
Platinum
Enterprise-level hosting for large amounts of traffic or for complex high traffic multifunction sites.
Stats for Nerds
1 vCPU
25GB SSD Storage
1GB Dedicated RAM
1TB Bandwidth
20k Estimated Monthly Visits 
2 vCPUs
25GB SSD Storage 
2GB Dedicated RAM
2.5TB Bandwidth
50k Estimated Monthly Visits 
4 vCPUs
60GB SSD Storage
8GB Dedicated RAM
10TB Bandwidth
100k Estimated Monthly Visits 
6 vCPUs
155GB SSD Storage
16GB Dedicated RAM
20TB Bandwidth
250k Estimated Monthly Visits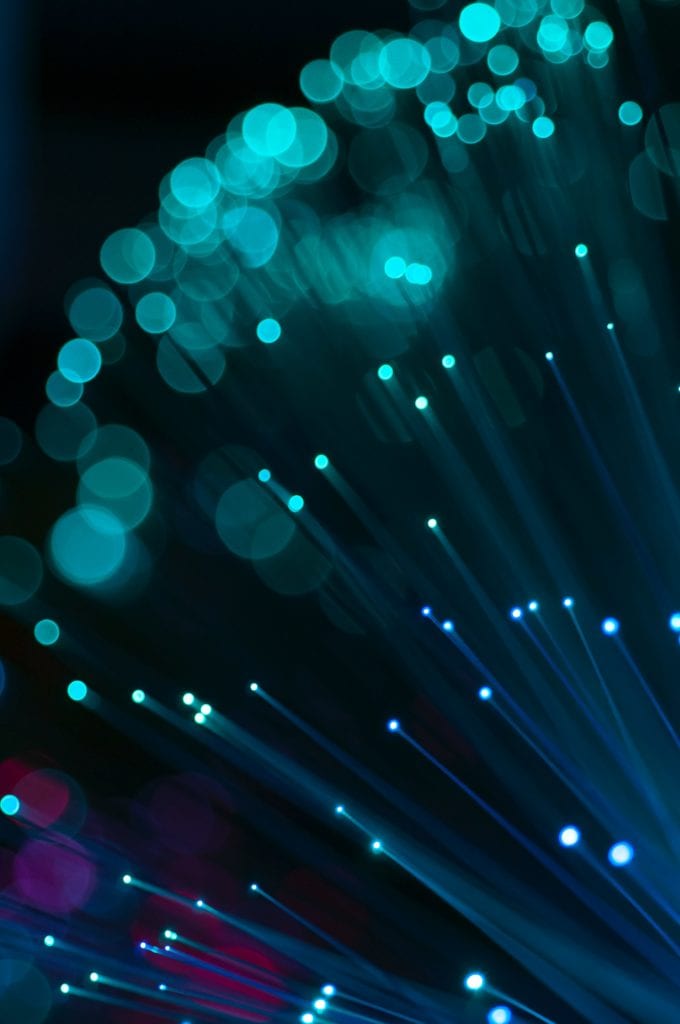 Stop Malicious Attacks Before They Reach Your Site With Our WAF
Each hosted site comes automatically armed with our intelligent Web Application Firewall (WAF), which utilizes a 300+ ruleset designed to combat web application attacks and keep your sites safe.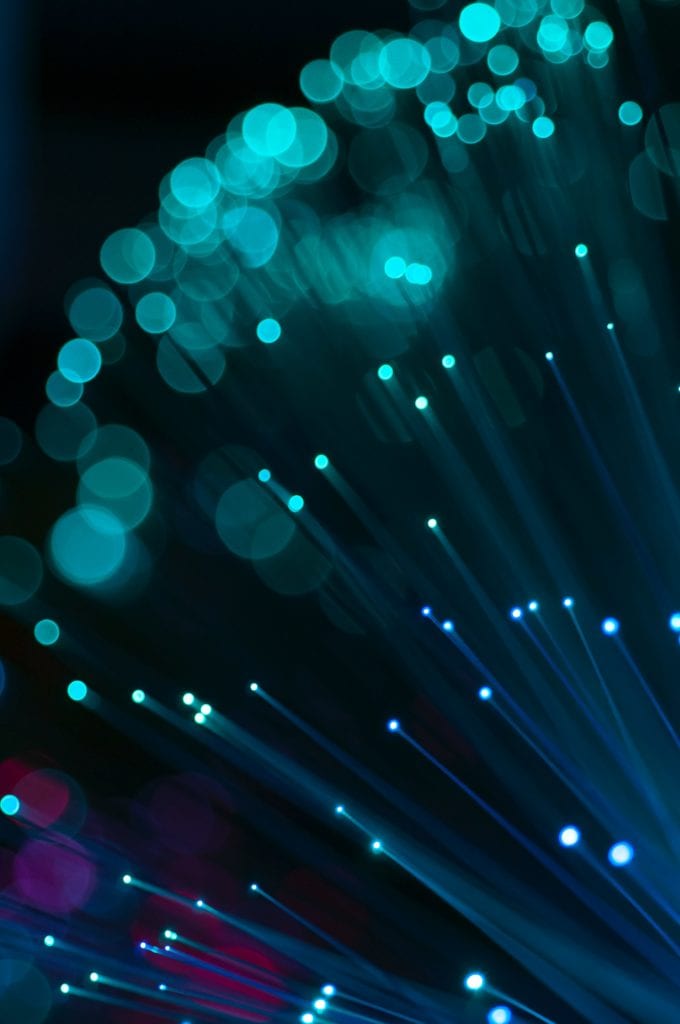 Safe, Secure, and Automated
With our WAF, Defender, and Automate services built right in, your sites are protected, scanned for problems, and constantly updated. Nightly backups with one-click restores provide extra peace of mind.