What we can do for you
As the internet continues to grow in size and complexity, it's more important than ever that your website is fast, reliable, and secure. Meanwhile, more and more consumers' first impression of your business is on your site rather than in your store. In this increasingly competitive digital space, it's the companies that leverage the best site tech professionals that rise to the top – on and offline.
Nubbernaut Studios offers three tiers of site speed, security, and maintenance service packages. These packages were developed around three principles: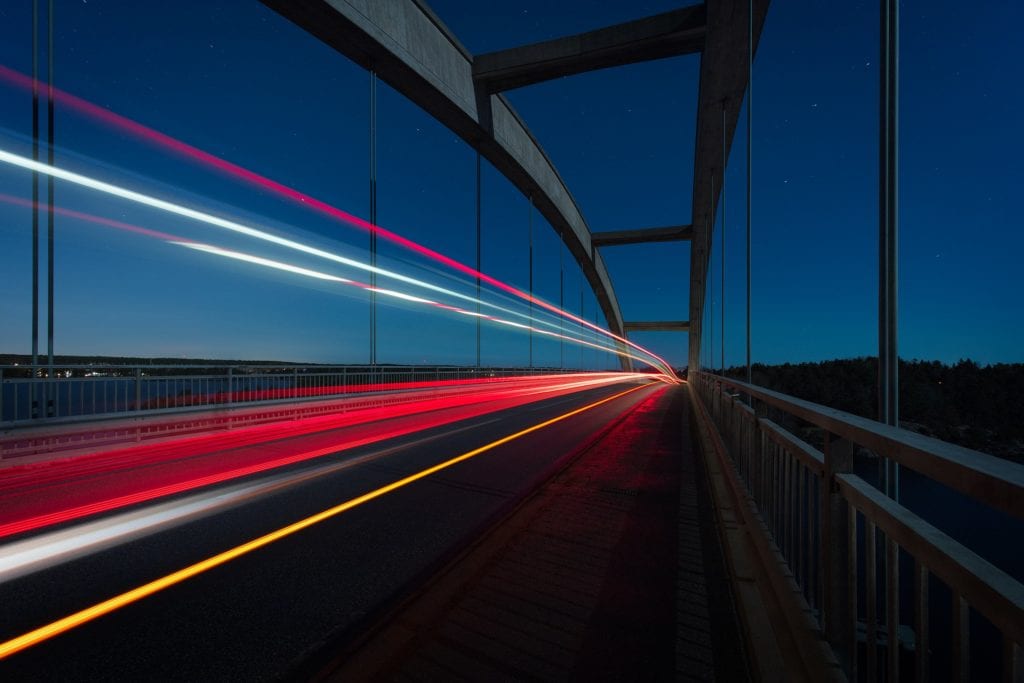 Optimum Website Transactions
Server software, Content Management Systems (CMS) like WordPress, and plugins are often automatically updated and cause website problems, particularly in crucial contact forms and other transaction processes. We manage upgrades to prevent such breakdowns.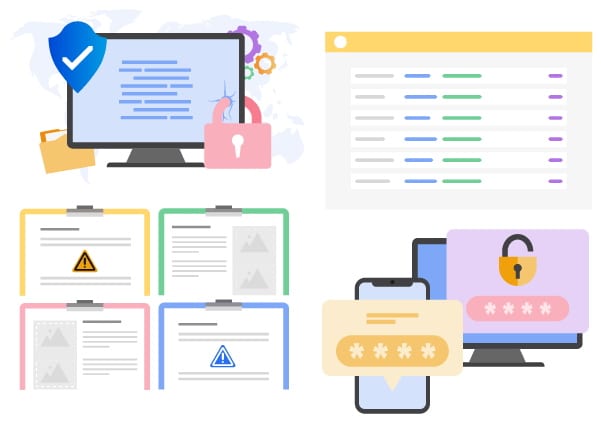 Optimum Security
Threats to websites' function and data integrity, including contact data from forms and ecommerce, abound and accelerate in severity. We ensure security, while managing backups.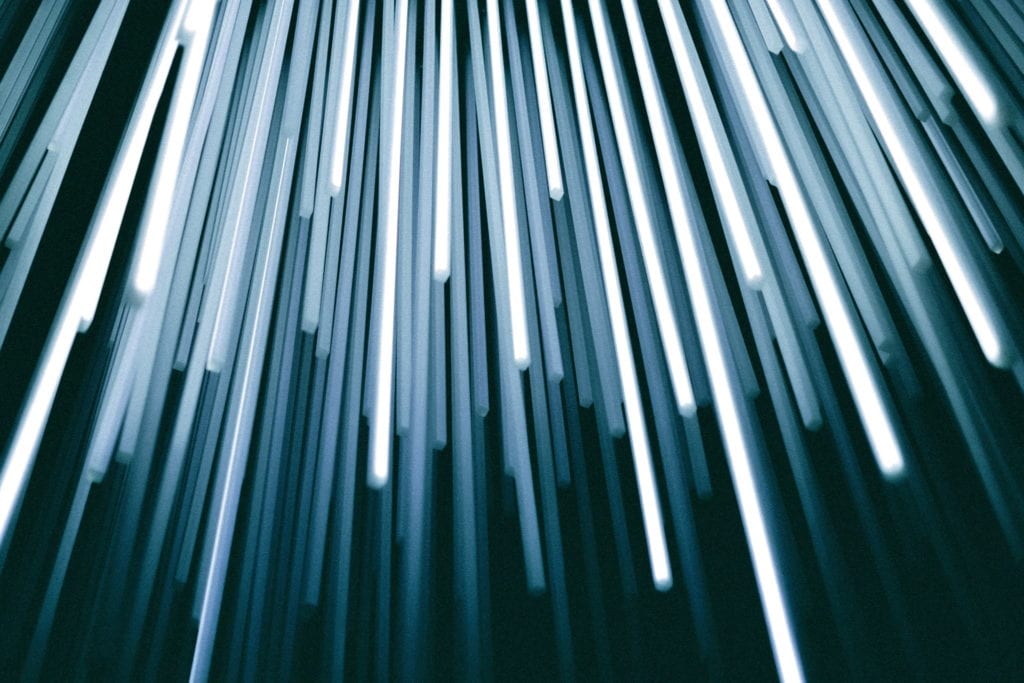 Optimum Website Speed
Organic search engine ranking as well as conversion rates (to customer lead/purchase) increasingly depend on site speed. With time remaining per month after any work on the above, we work down the nearly endless list of tasks for speed optimization.  
Nubbernaut relieves you of worry and work on removing technical impediments to online success, so you can focus on serving your customers best, and your digital marketing teams can focus on improving relevant traffic and conversions.
Want to learn more? Let's have a conversation.