Website and Server Integrity Packages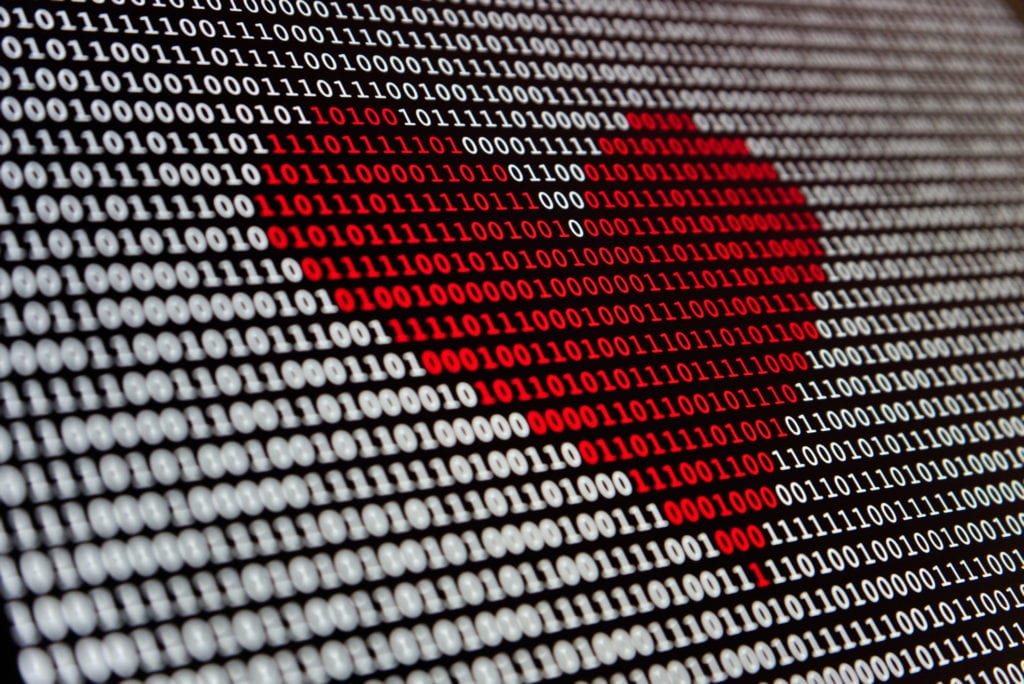 Tech Specialists
Nubbernaut Studios is a team of software and web specialists who can make it easier and safer to host your content online. While we're not direct hosting providers, we provide the knowledge to make good hosting choices as well as a suite of security and maintenance tools. To that end, we offer a number of Website and Server Integrity (WSIP) packages to help keep your online presence secure.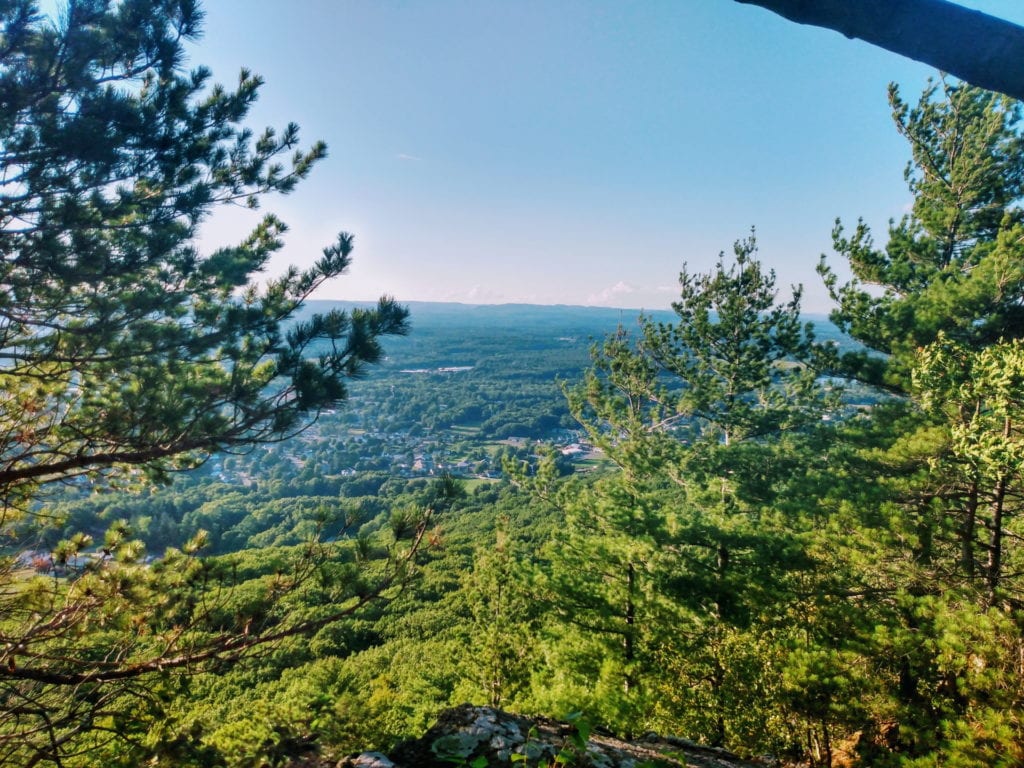 Local, Sustainable Partnerships
Located in Northampton, MA, Nubbernaut studios is dedicated to helping businesses in and around Western Mass flourish. We want to help grow our community, and that starts with educating and supporting local companies. Even if our services aren't right for you, we can help point you in the right direction.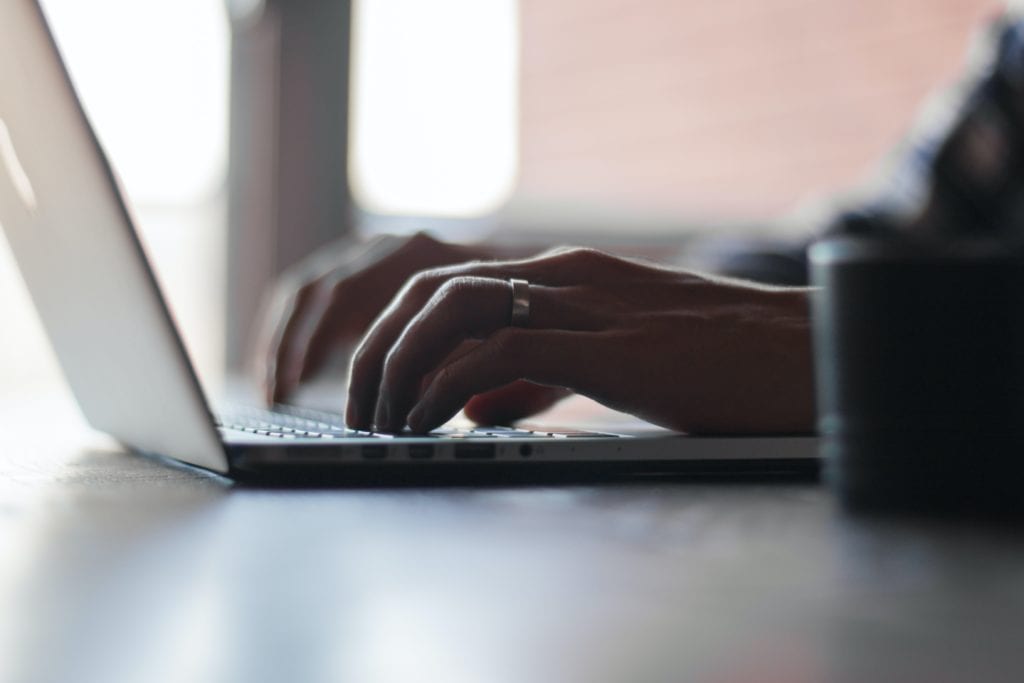 Services tailored to your needs
Whether you need a Content Management System (CMS) or to create or integrate additional functionality to your website or web app, we can create the tools you need. Our clients on retainer receive significantly discounted rates to make it easier and more affordable for you to have the tools you want to grow your business. With multiple employees caring for your site, we offer the services of a full-time IT professional for a fraction of the cost.
WPMU Dev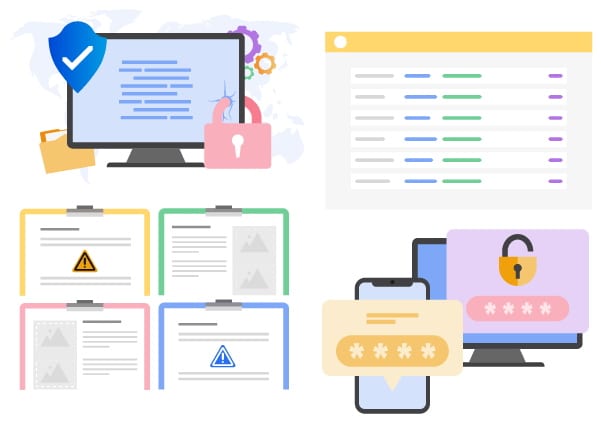 For WordPress (WP) sites, this platform is designed from the ground up to optimize performance for WP sites while preventing vulnerabilities with automated updates and firewall protection. With multiple tiers of servers and automated backups, this service is ideal for any WP site.
Google Cloud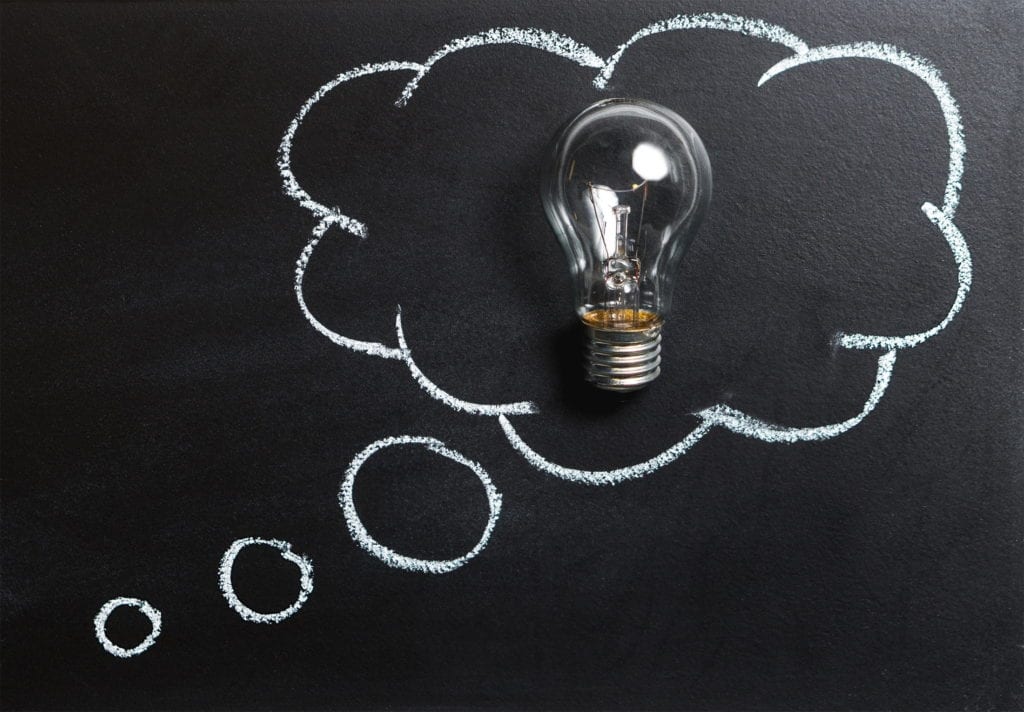 This fully managed cloud platform provides automatic scaling of needed bandwidth (covering welcome spikes in demand) and other advantages over a virtual server. This service is ideal for hosting custom tools or applications with its enterprise-level security and logging.
Digital Ocean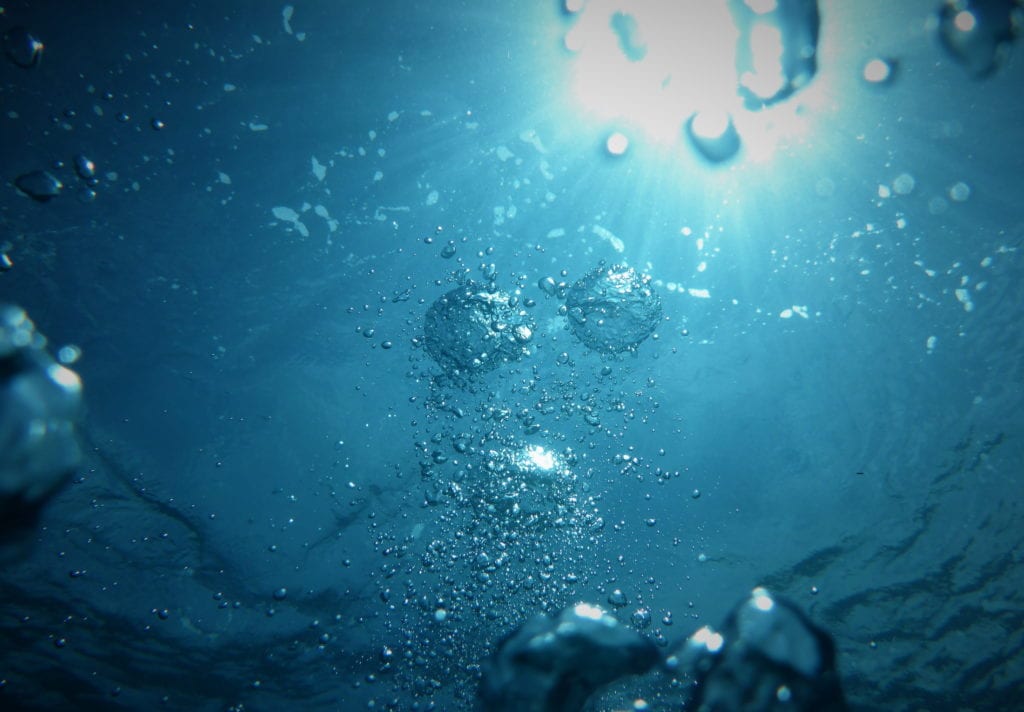 This is a simple, bare-bones platform that enables efficient scaling while minimizing the attack surface of your site. While it lacks many of the security features of our other packages it's competitive with the industry standard of hosting sites and can be tailored to a wide variety of needs.
Not sure which is right for you? Let us help!