Website and Server Integrity Packages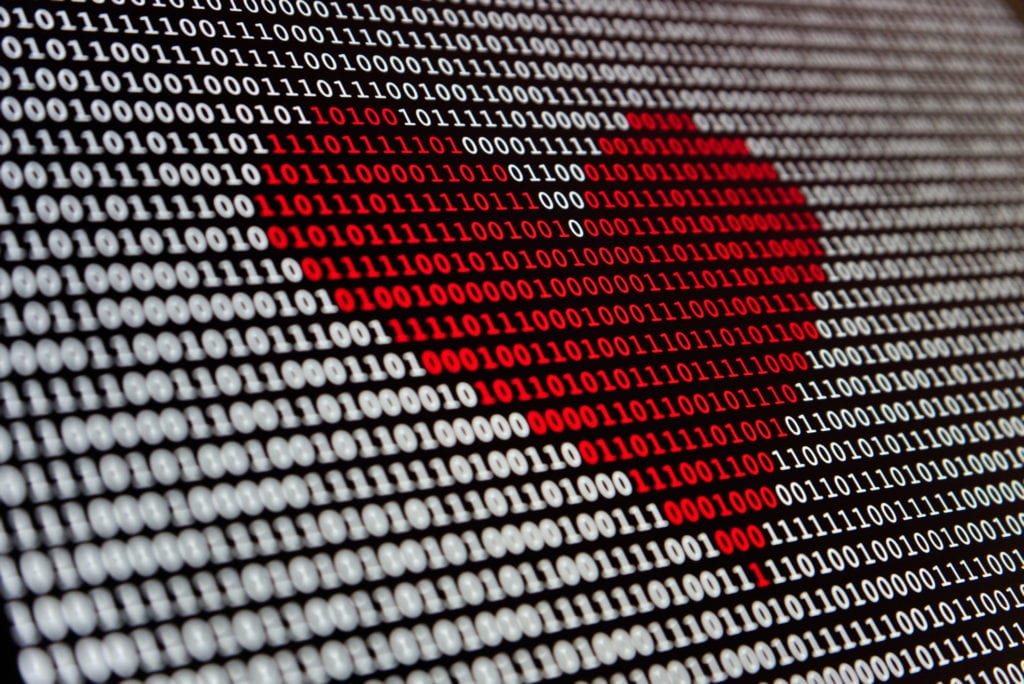 Human Tech Specialists
Nubbernaut Studios is a team of software and web specialists who can make it easier and safer to host your content online. While we're not direct hosting providers, we provide the knowledge to make good hosting choices as well as a suite of security and maintenance tools. To that end, we offer a number of Website and Server Integrity (WSIP) packages to help keep your online presence secure.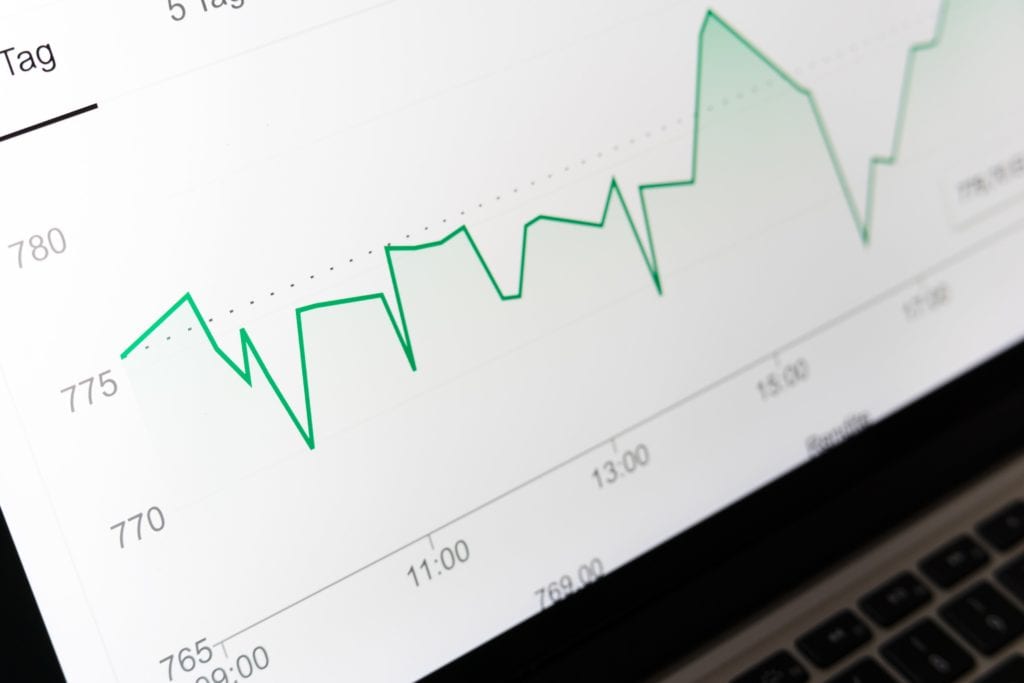 Sustainable Partnerships
We can work with sites in any hosting environment as well as providing customized hosting setups direct from our trusted environments. This is preferable as many hosting companies pass the risk on to their clients, providing a 'one-size-fits-all' approach that rarely is appropriate for your specific needs. With multiple employees caring for your site, we offer the services of a full-time IT professional for a fraction of the cost.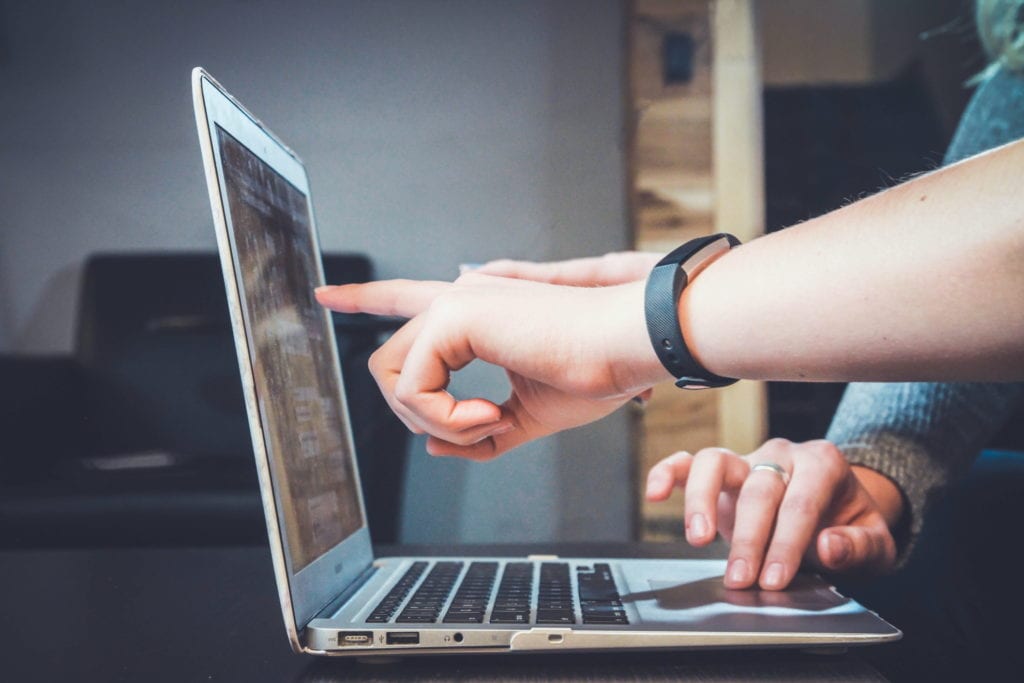 Services tailored to your needs
Whether you need a Content Management System (CMS) or to create or integrate additional functionality to your website or web app, we can create the tools you need. Our clients on retainer receive significantly discounted rates to make it easier and more affordable for you to have the tools you want to grow your business.
Basic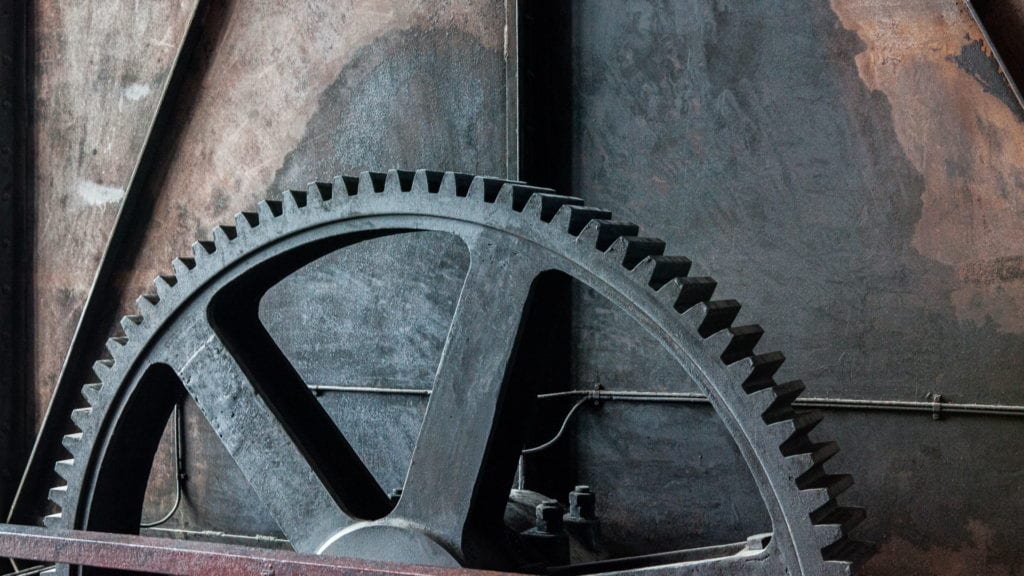 This package is for simple websites, like a small WordPress site without ecommerce or special transactions. While these don't require much management time, they do need regular updates and proactive security. The internet is constantly changing, and our packages help protect against that.
Complete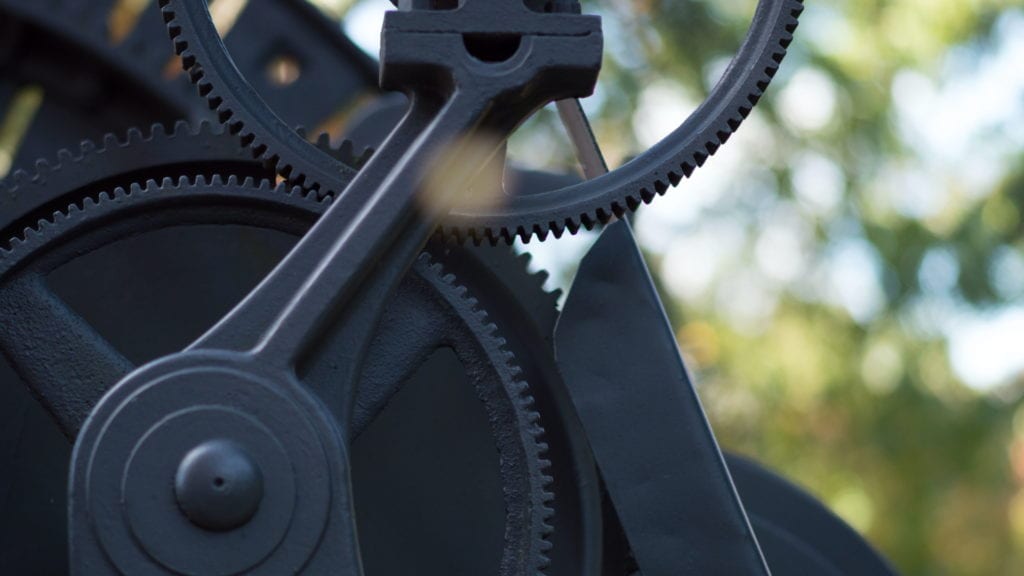 Websites with ecommerce, multiple servers or CMS layers, or critical business functionality require more rigorous treatment. Includes instant SMS alerts for our team, automated site-specific test plans, a maintained secure password vault, and a ground-up security refresh every six months.
Advanced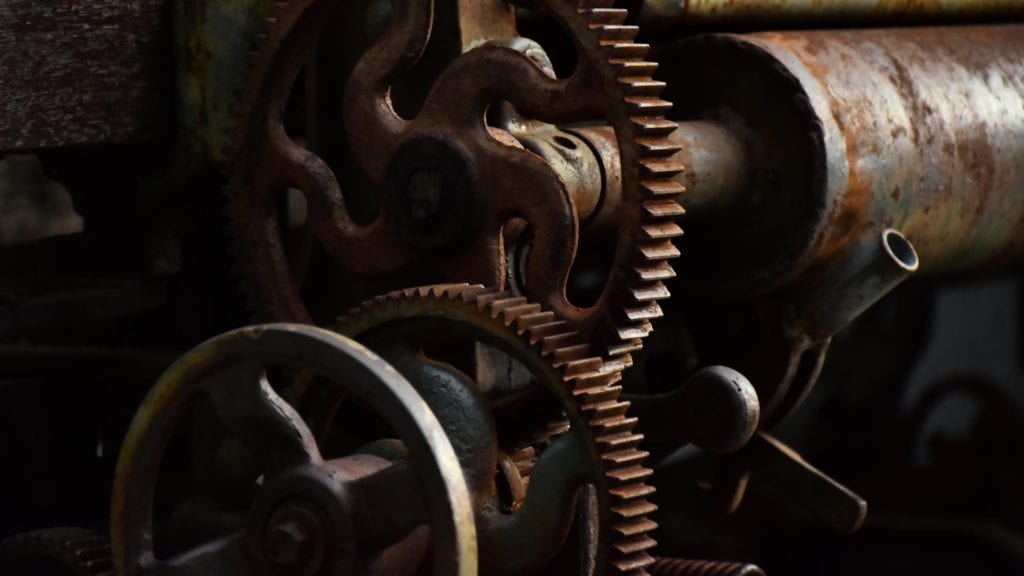 Complex websites with multiple CMS's (internal and public, different storefronts, etc.), critical ecommerce and other functionality, and/or multiple employee users, require custom solutions, both automated and manual, on top of NU's Complete package.
Want to learn more? Let's have a conversation.